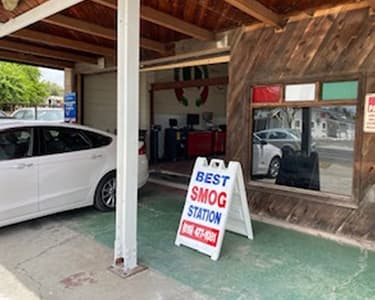 We Pride Ourselves In Our Knowledge Of Auto Repair And Smog Inspections To Get Your Car Back On The Road.
At Best Smog Station, our trusted technicians have years of experience on handling state smog inspections and auto repair service for your vehicle.
Located in National City, CA, our auto repair shop is ready to serve all your car repair and maintenance needs.
Since 2010 we have been providing state-certified smog inspections and testing for your vehicle. We have years of experience in delivering results and inspect your car for maintenance and repairs.